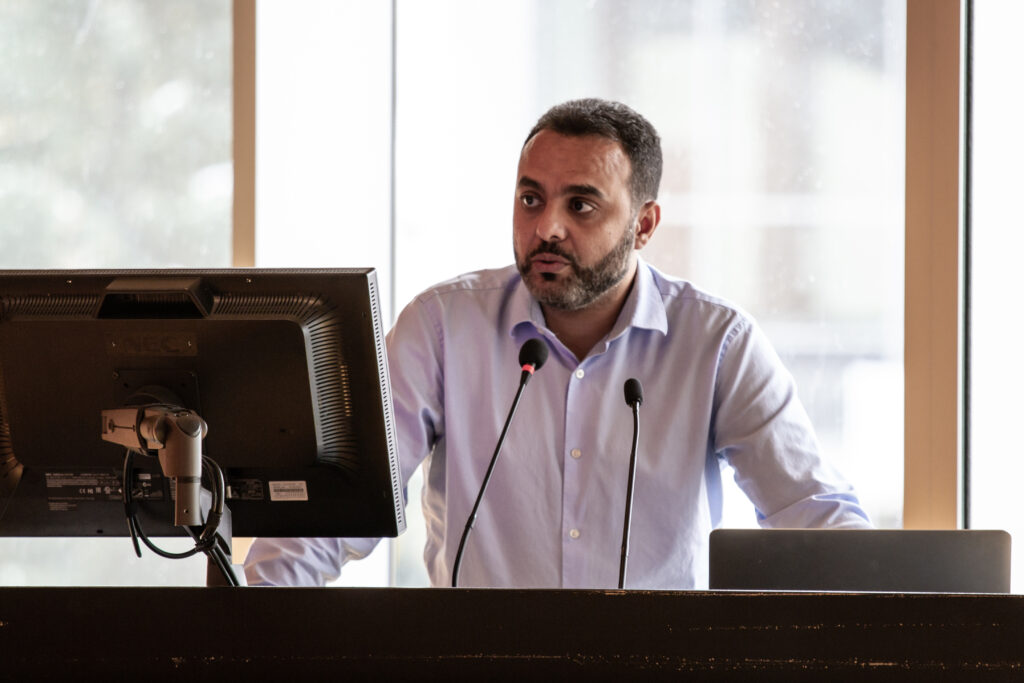 Our Story
Officially established in 2017, GUIDE is an academic group providing methodological support to clinical practice guidelines developers. The group is comprised mostly of critical care physicians and experts in the field of clinical practice guideline development and systematic reviews.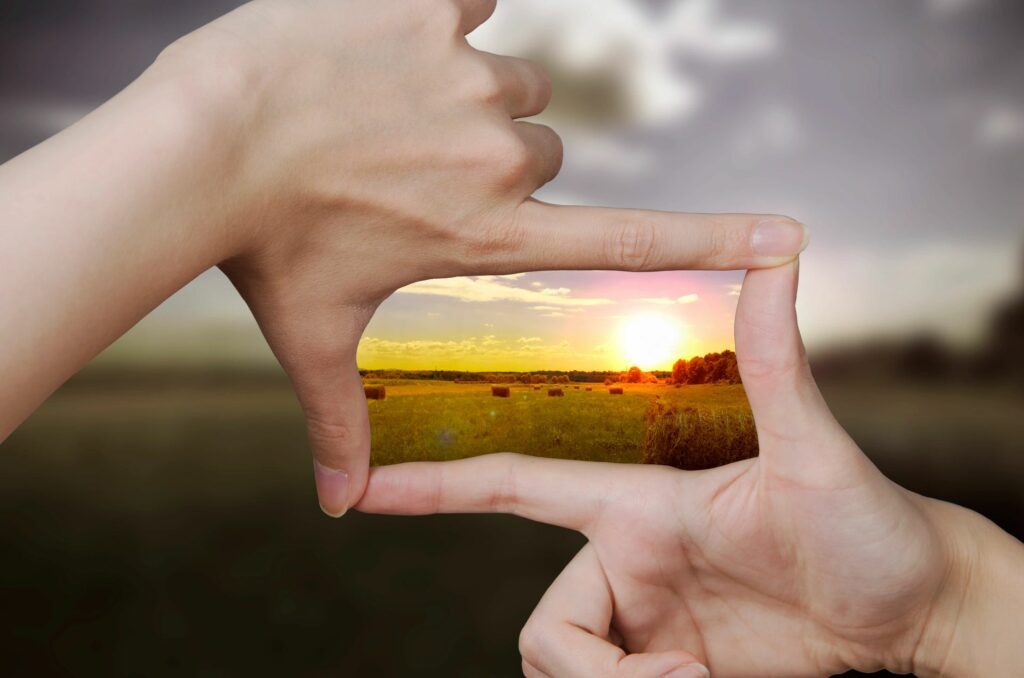 Our Mission
Our mission is to advance the development of clinical practice guidelines in the field of critical care medicine.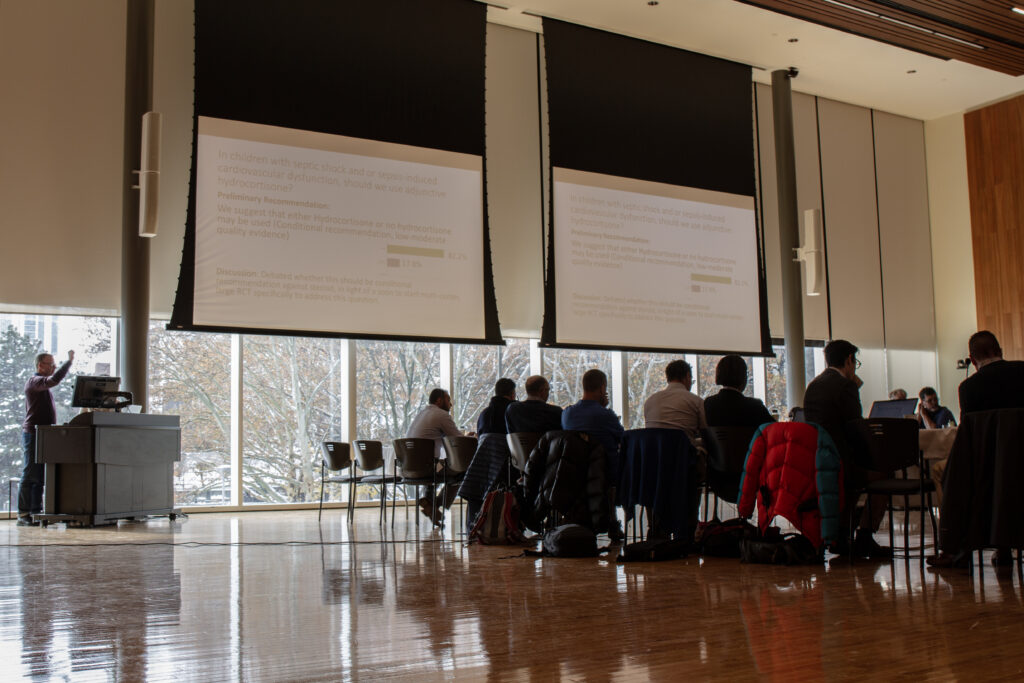 GUIDE experts provide methodological support for clinical practice guidelines (CPG) using GRADE methodology.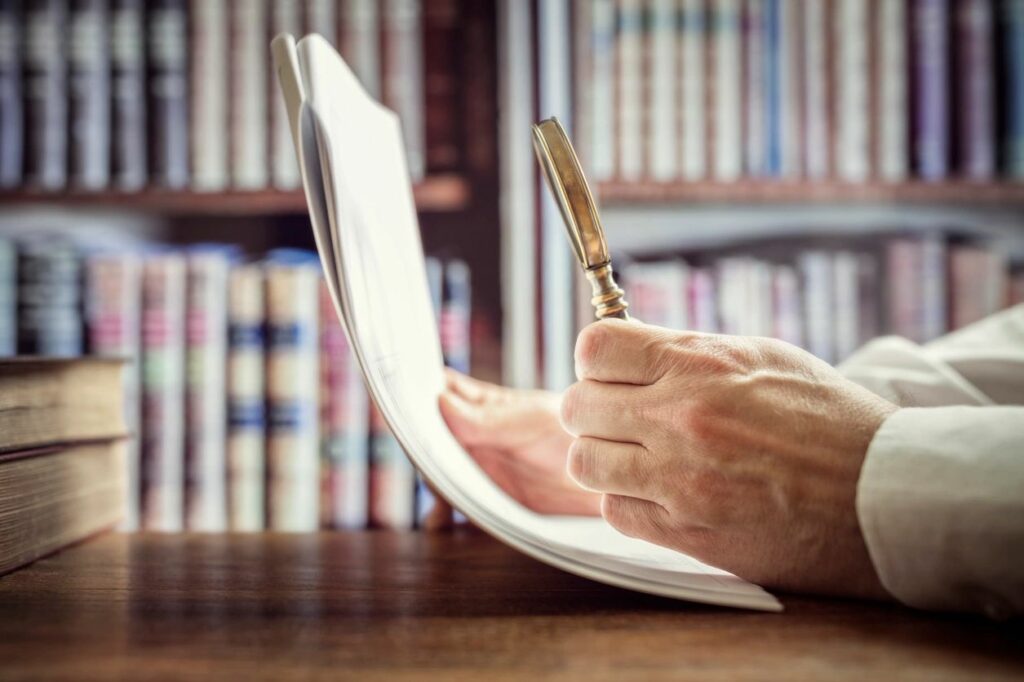 Our team are available to help with any component of systematic review or meta-analysis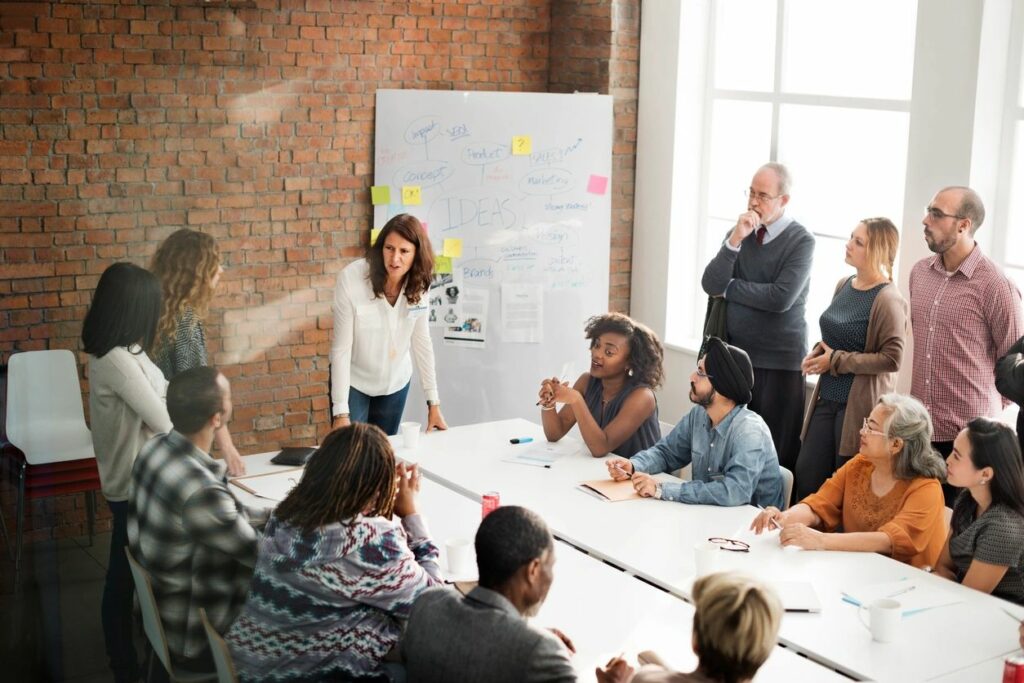 We provide methods training on topics related to clinical practice guidelines or systematic reviews/meta-analysis.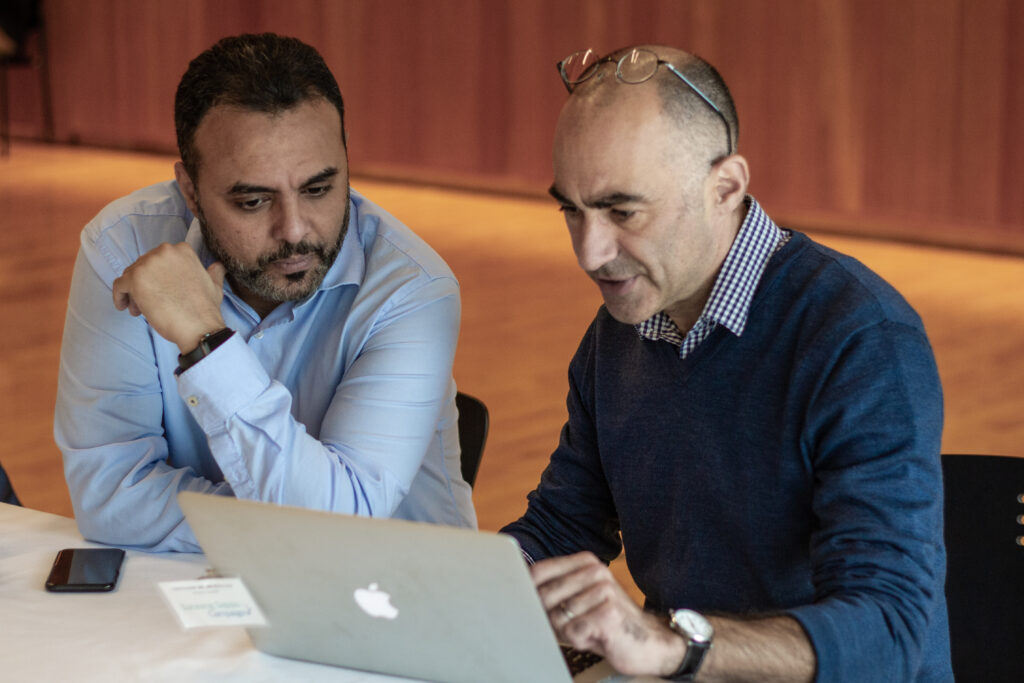 ---
Are you an experienced Systematic Reviewer interested in supporting GUIDE guideline development efforts?
---