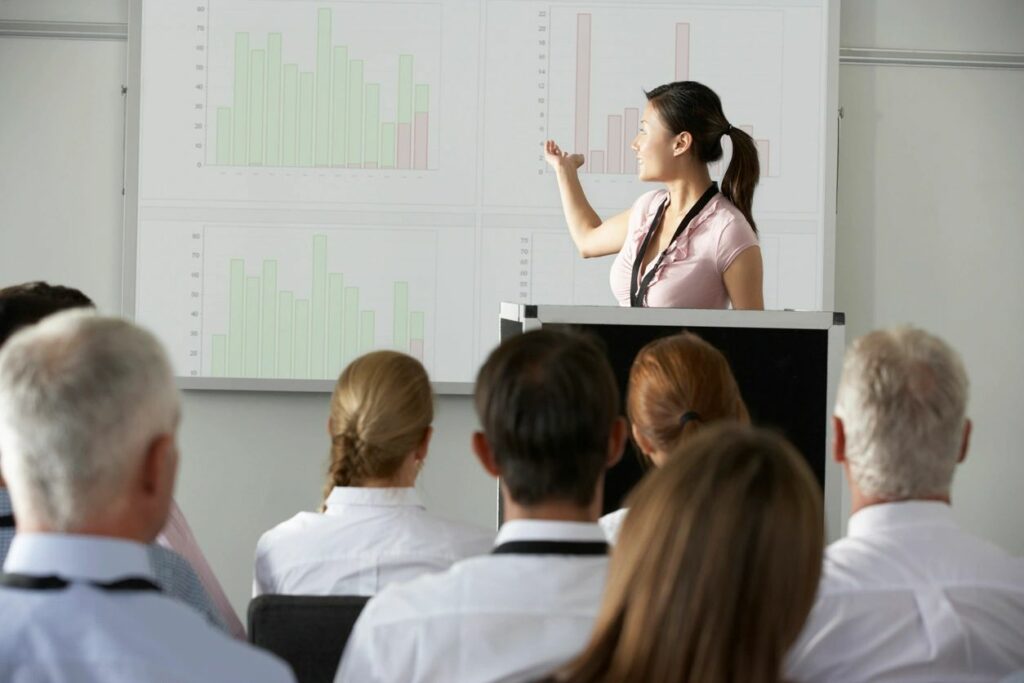 Academic Sessions
GUIDE hosts several academics sessions each year. Topics are presented by experts in the field of guideline development and associated topics. These session are open to the public to attend in-person or remotely.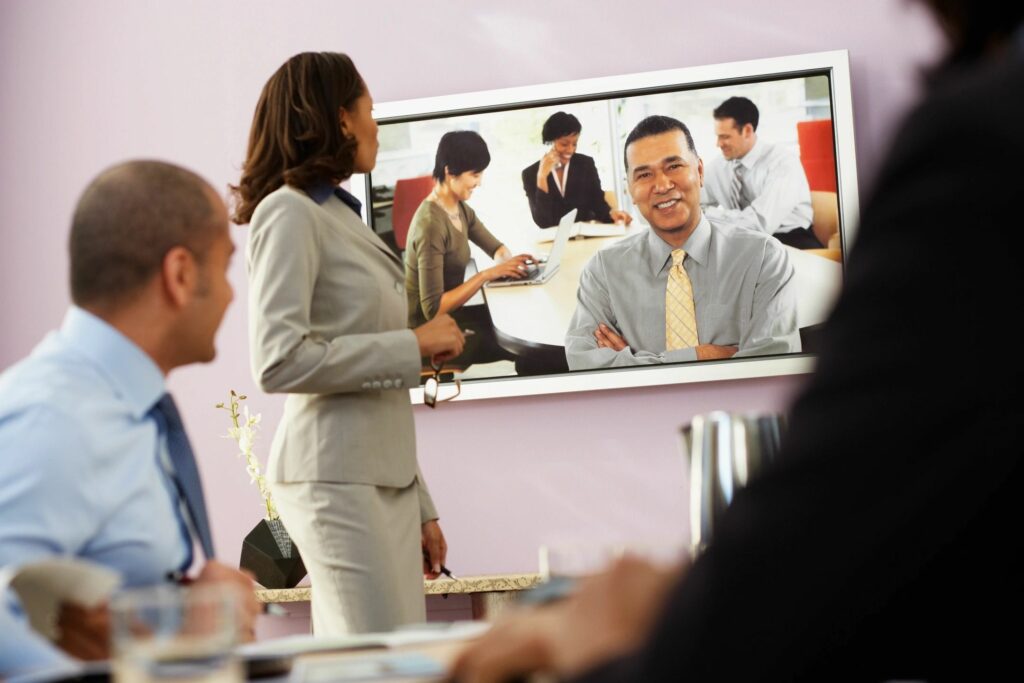 Presentations & Webinars
Webinars are offered on an as requested basis throughout the year and are meant to provide individualized training. Topics range from panel member level methodological training to more expert level instruction.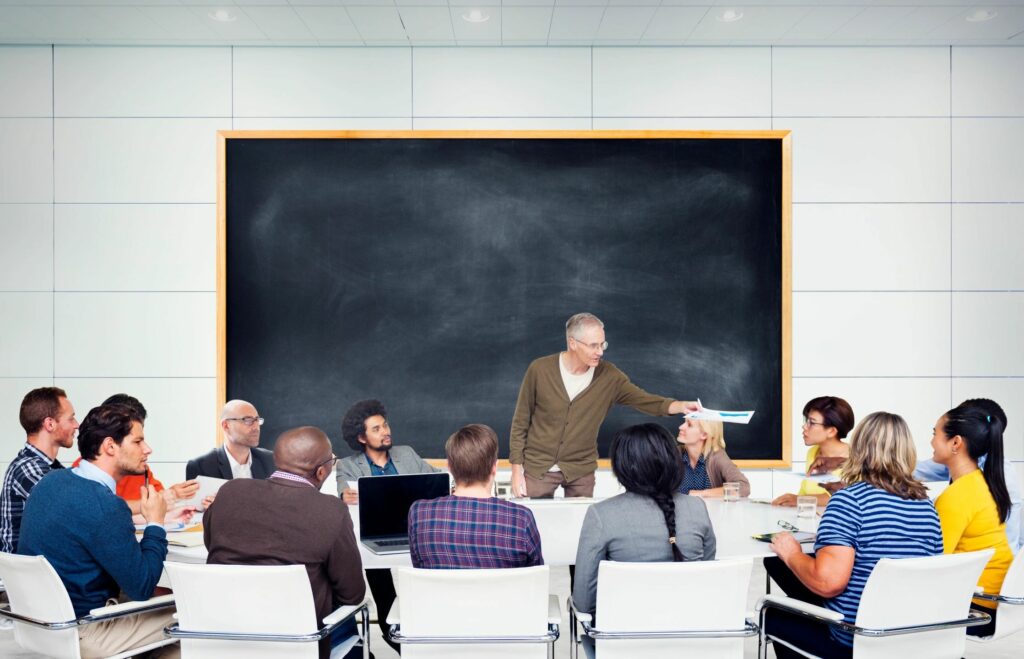 Workshops
Workshops are in-person training sessions that are hosted locally; however our experts can come to you to host a customized workshop to suit your needs.