Our team is available to help with any component of systematic review or meta-analysis. Services Provided Can Be Tailored To Individual Group Or Society Needs.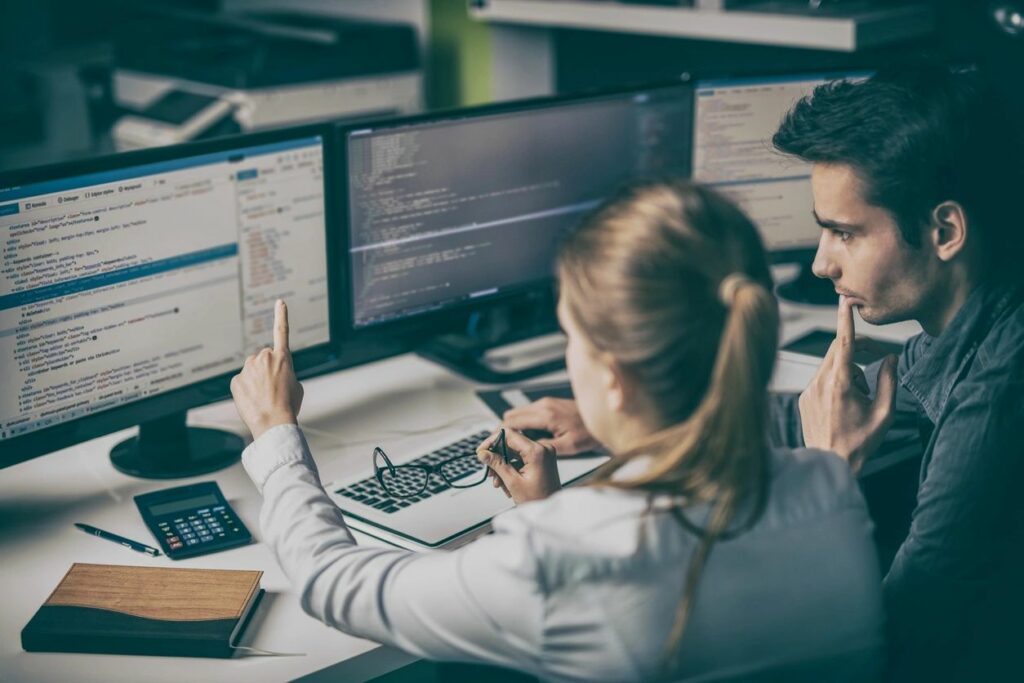 Systematic Reviews
GUIDE members have expertise and comfort with a host of electronic systematic review software, and can provide services including question generation, analysis plan, search strategy development, screening, data abstraction, and interpretation.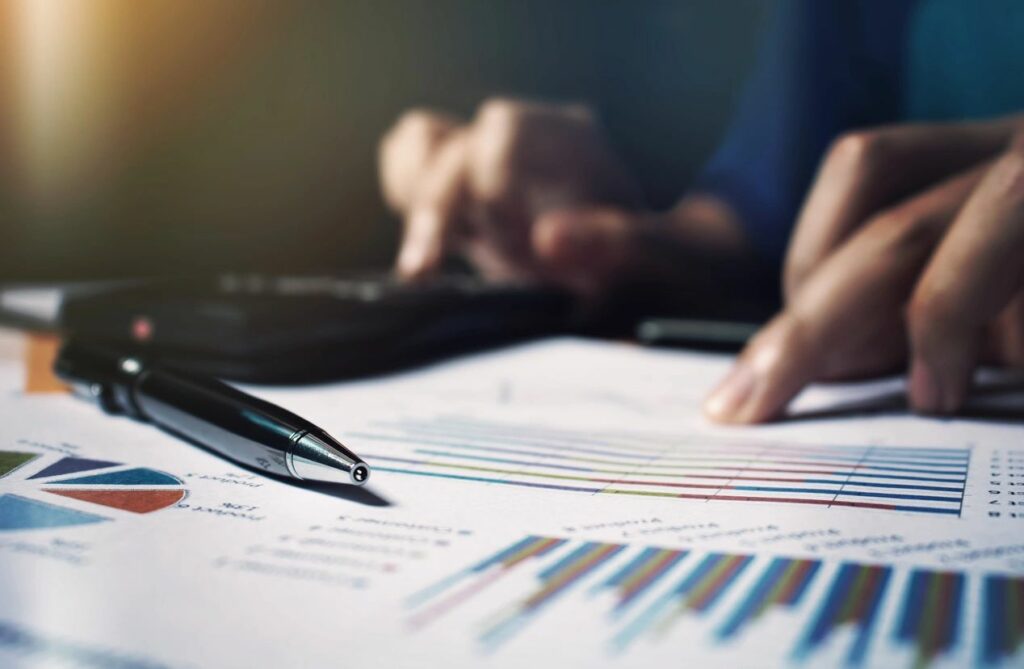 Meta-Analysis
In addition to traditional pairwise meta-analysis, we can provide expertise and consultancy in network meta-analysis (including application of GRADE), meta-analysis of diagnostic tests, meta-regression and individual patient data meta-analysis.
Rapid and Scoping Reviews
If you are short on time, a rapid review might meet your needs. An abbreviated systematic review, a rapid review is less comprehensive but still follows a systematic approach to gathering and synthesizing the evidence.
Also, a scoping review can offer a summary of existing evidence by examining the size and scope of literature on a given topic . This may be the preliminary step in determining if enough evidence exists to conduct a full systematic review.