"Clinical practice guidelines we can trust"

Institute of Medicine
Guideline development has changed significantly since the seminal publication by the Institute of Medicine. Producing trustworthy guidelines requires time, resources and expertise. Our group of consultants are available to help in order to ensure methodological rigour while also maximizing efficiency of any guideline effort.
---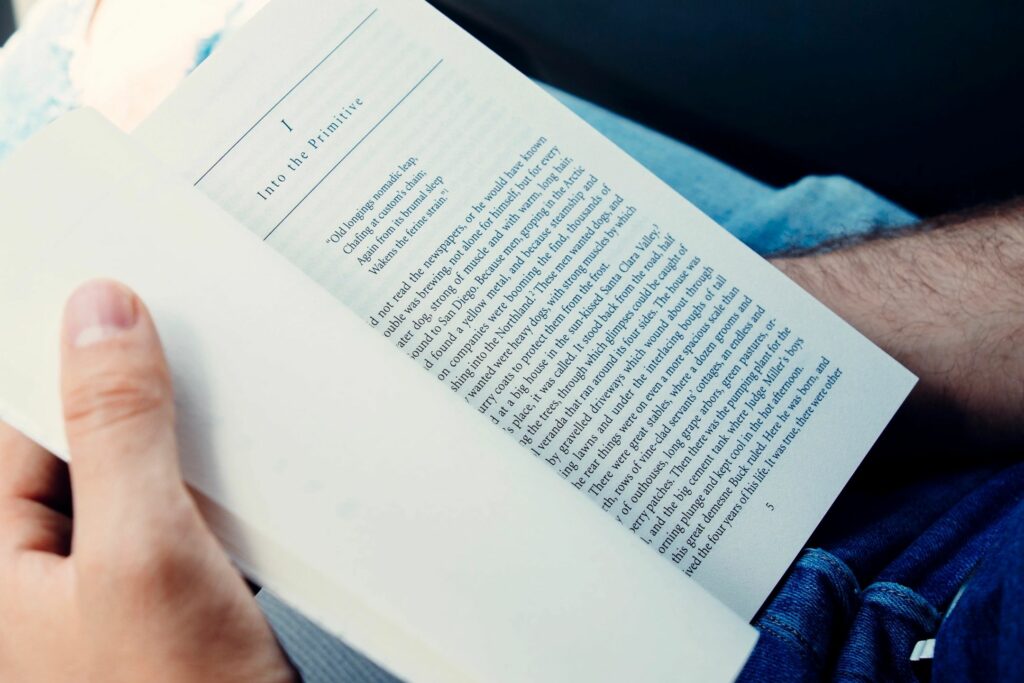 GUIDE experts can provide assistance with anything from the development of Clinical Practice Guideline (CPG) structure, budget and internal training processes; to dissemination an implementation of recommendations.
We provide methodological support for clinical practice guidelines (CPG) using the Grading of Recommendations Assessment, Development and Evaluation (GRADE) methodology. Our group has developed expertise in supporting large multinational organizations in their guideline development process.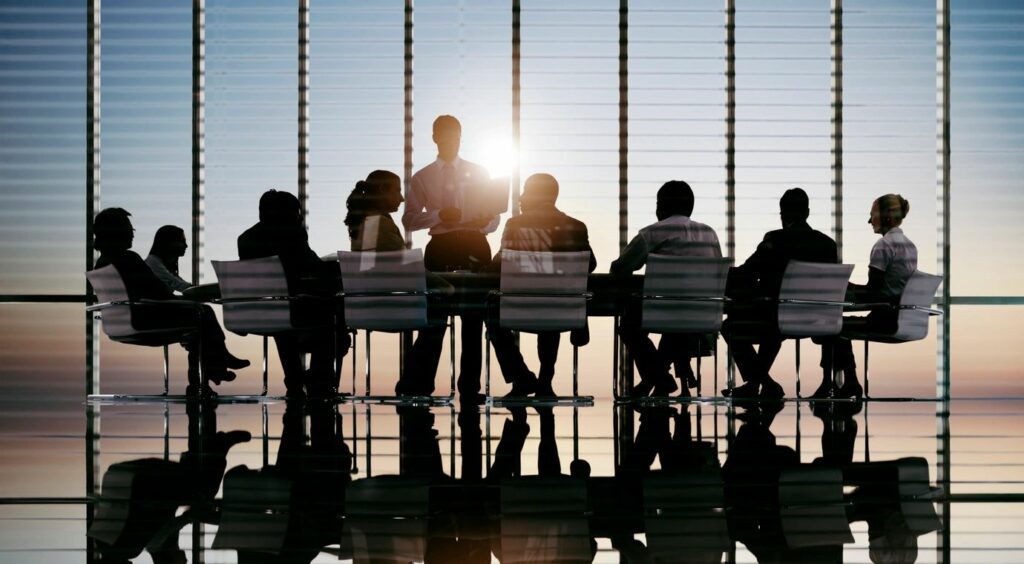 Rapid Practice Guidelines
Most CPG are updated every 3-5 yrs. Between updates, new and potentially practice-changing evidence can emerge that will not be incorporated until the next guideline iteration. Therefore, it is a priority to speed the integration of new evidence.
GUIDE is collaborating with Intensive Care Medicine (ICM) to develop Intensive care medicine rapid practice guidelines (ICM-RPG). The aim of the ICM-RPGs is to ensure timely production of trustworthy clinical practice recommendations on topical questions related to critical illness diagnosis and/or management.