Dr. Gordon Guyatt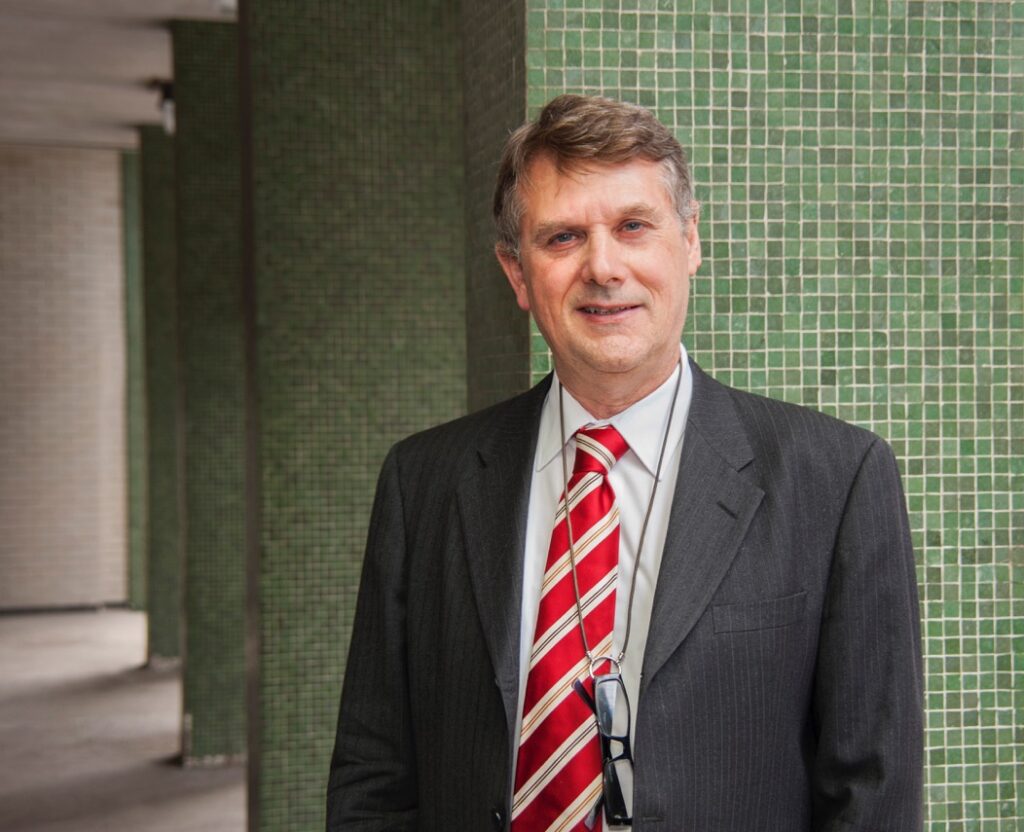 Education and Professional Standing
Distinguished Professor of Clinical Epidemiology and Biostatistics (McMaster University). Dr. Gordon Guyatt is a Distinguished Professor in the Department of Health Research Methods, Evidence, and Impact, McMaster University and one of the founders of Evidence-Based Medicine. He has played a key role in over 30 major clinical studies (including both large-scale observational and randomized trials) and has extensive expertise in study methodology. As co-founder and co-chair of the GRADE working group he has been intimately involved in the development and evolution of the GRADE approach. The GRADE approach is now considered the standard in systematic review and guideline development with over 100 health care organizations worldwide having adopted the approach, including the World Health Organization, Centers for Disease Control, American College of Physicians and the Cochrane Collaboration.

Academic Interests
At McMaster University, Guyatt directed the internal medicine residency program from 1990 to 1997. While directing, he coined the term Evidence-based Medicine and created a residency program that focused on EMB. He has led the McMaster Evidence-based Health Care Workshop for 20 years and teaches undergraduate and post-graduate workshops around the world.
Guyatt has contributed to the quality of life research, randomized trials and meta-analysis, and all of them were considered groundbreaking. He has published well over 1,000 peer-reviewed articles in scientific articles, all while being cited over 80,000 times for his work. He came in 7th in the 2007 British Medical Journal's internal election for the most contributions to healthcare with Evidence-based Medicine. Dr. Guyatt is also the co-editor of the Users' Guides to the Medical Literature, a set of journal articles and textbooks for clinicians who wish to integrate evidence-based medicine into their practices.
Publications