Dr. Dan Perri
BScPhm , MD , FRCPC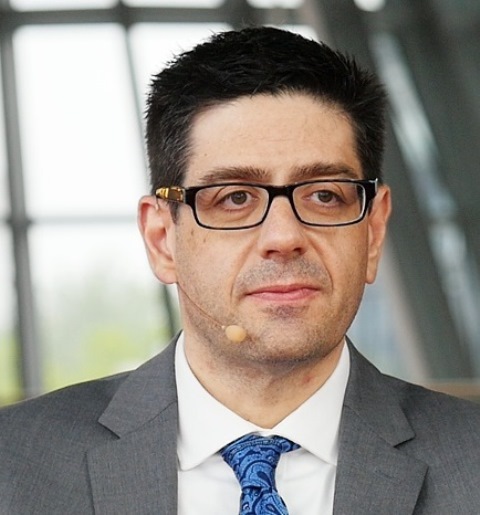 Education and Professional Standing
Associate Professor, Department of Medicine
Divisions of Critical Care Medicine and Clinical Pharmacology & Toxicology
Dr. Dan Perri completed pharmacy and medical training, followed by postgraduate training in internal medicine, clinical pharmacology, and critical care medicine at McMaster University and the University of Toronto. During his subspecialty training, Dr. Perri was also a Fellow in Medication Safety at the Institute for Safe Medication Practices Canada (ISMP-Canada).
Academic Interests
Dr. Perri is currently an Assistant Professor in the Department of Medicine with clinical and research activities in the Divisions of General Internal Medicine, Critical Care Medicine and Clinical Pharmacology and Toxicology. Dr. Perri has also completing his graduate work in medication error at the University of Toronto's Leslie Dan Faculty of Pharmacy in association with ISMP Canada.
Research Interests
Dr. Perri is most interested in the safe and appropriate use of medications in critically ill patients. His research examines the translation of medication safety intervention evidence from the literature to the bedside, and the role of human factors in medication errors.
Dan's clinical research interests are focused in the appropriate use of sedatives, analgesics, and antimicrobials in intensive care. He is also interested in assessing the safety and efficacy of natural medicines, and also specifically their use in pregnancy and lactation. He is involved in several clinical trials with co-investigators and collaborators at the Canadian College of Naturopathic Medicine, and Motherisk at the Hospital for Sick Children in Toronto.
Publications