Dr. Waleed Alhazzani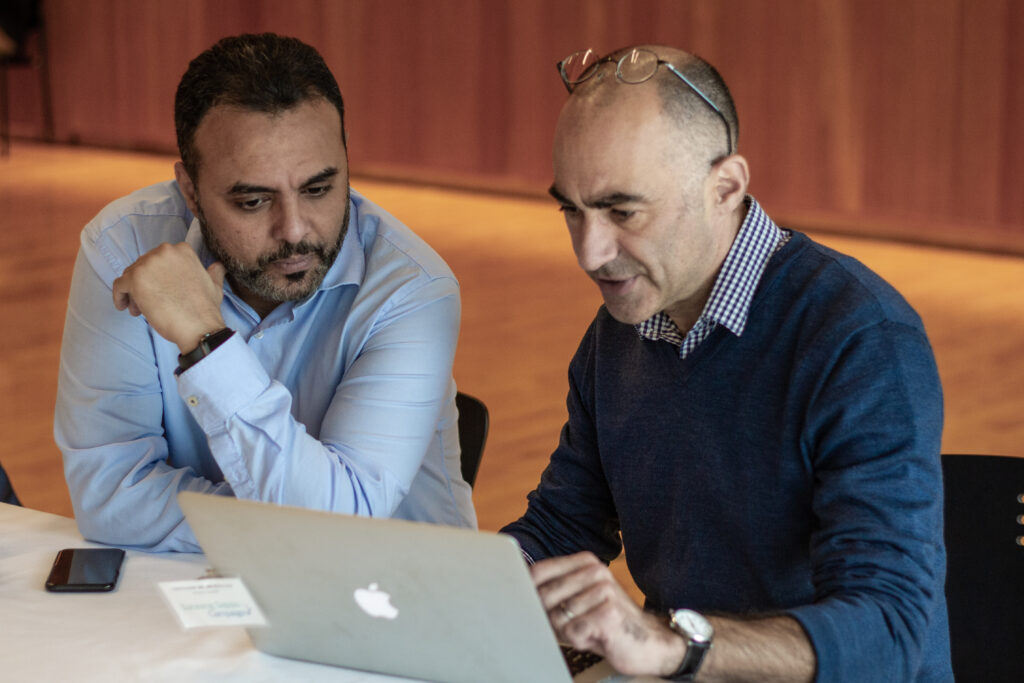 Education and Professional Standing
MBBS (Saudi Arabia),
MSc in Health Research Methodology (McMaster University),
FRCPC and American Board in Internal Medicine (McMaster University),
FRCPC in Gastroenterology (McMaster University),
FRCPC and American Board in Critical Care Medicine (McMaster University),
Clinical fellowship in Endoscopic Ultrasound (McMaster University)
Associate Professor, Division of Critical Care, Department of Medicine
Associate Member, Health Research Methods, Evidence, and Impact
Active Staff, Intensive Care, General Internal Medicine, and Gastroenterology, St. Joseph's Healthcare Hamilton.
Academic Interests
Dr. Alhazzani is an Associate professor of Medicine, and Health Research Methodology, Evidence, and Impact at McMaster University. He is a consultant intensivist and gastroenterologist at St. Joseph's Healthcare Hospital in Hamilton. Dr. Alhazzani has lead several international clinical practice guidelines including the Surviving Sepsis Campaign guidelines, for which he was the Methodological Chair. As Chair of the GUIDE group, he provides methodological support in guideline development for several international societies including SCCM, ATS, and ESICM.
Research Interests
His research interests focus on methodology of systematic reviews, meta-analyses, and clinical practice guideline development. Dr. Alhazzani is the lead methodologist on multiple international practice guidelines for professional critical care societies. He is also interested in conducting large simple (pragmatic) clinical trials on gastrointestinal disorders in critically ill patients.
Publications